Posted on Jan 6, 2017 in
Personal Loans
|
2 comments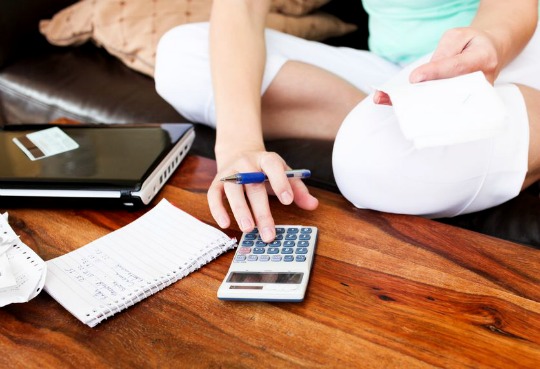 When life throws us an unexpected curveball, sometimes we all need a little help. Our first instinct tell us to get a payday loan, but we all know that this is a huge mistake. Payday loan companies tend to have an annual interest rate averaging 400%. These companies will prey on people that don't have access to traditional credit.
About six years ago, I was in a similar situation. I fell behind on my credit card payments and a few went into collections. I eventually made payment arrangements with my creditors and negotiated a settlement for those that were in collections, but the damage was already done.
My credit score dropped significantly. I was in the low 700s and my credit score was in the 550 range. It was the first time I've seen score go down this much, and I thought my life was ruined.A year later, there was a water leak in my condo. Homeowners insurance obviously covered the damage, but I was responsible for paying for the damage upfront since the insurance check would come weeks after.
The first step I took was to get a free copy of my credit report at Annual Credit Report. You're allowed one copy from each bureau once a year. I first looked to see if there were inaccuracies on my report. Long and behold, there was a collection account that I paid off that was never reported as "settled for less than full amount."I called the collection agency and brought this to their attention. I thought it would be a nightmare to get this fixed, but they were surprisingly prompt in rectifying this situation.
Before you apply to various places for a loan, always check with your bank first. The bank should be where you do your everyday checking. Your bank has all your information regarding your direct deposits, average daily balance, and number of times you had any overdrafts.All this information will be considered when applying for a loan. If this isn't successful, then follow the steps below.
Here's a pro tip when looking for a personal loan. The web is flooded with lead generating companies. For example, when you do a quick search for "loans for bad credit", you'll see a mixture of direct lenders and lead generators. A lead generator basically collects your information and matches you with a lender. The problem with this is that you'll have a handful of emails and phone calls coming in for the next week.